To become a DBA, you definitely need college education. Employers prefer persons with at least a bachelor degree in information systems, computer science or management of information systems. You can also take related online degree majors such as information security. Exploring a health informatics degree or medical informatics degree will also come in handy if you are interested in healthcare data or records.
Work experience is usually required, hence the need to work for other organizations before you consider a career as a DBA. Most of the advanced DBA jobs will require you to have professional certifications that are earned on the job or post-degree. The certifications will give you more job security as well as a higher pay rate. The Oracle database administrator and Microsoft SQL Server are the most popular certification series for professionals.
As a beginner, you will need to start as a junior DBA. The problem with this option is that not many companies hire junior database administrators. The reason for this is because organizations are looking for persons who know exactly what they are doing when managing their databases. As a result, most companies focus on experienced DBAs. This does not, however, mean that you cannot get a good paying job as a DBA. The key is to know your competition when job hunting.
Start with job sites
The Internet is one of the best tools you can use when searching for a job as a DBA. Here, you will get to search through multiple job posting sites as well as individual organizations that are looking for remote DBA experts. Always start with a simple Google search. This will give you quality links that you can use to search for jobs more keenly.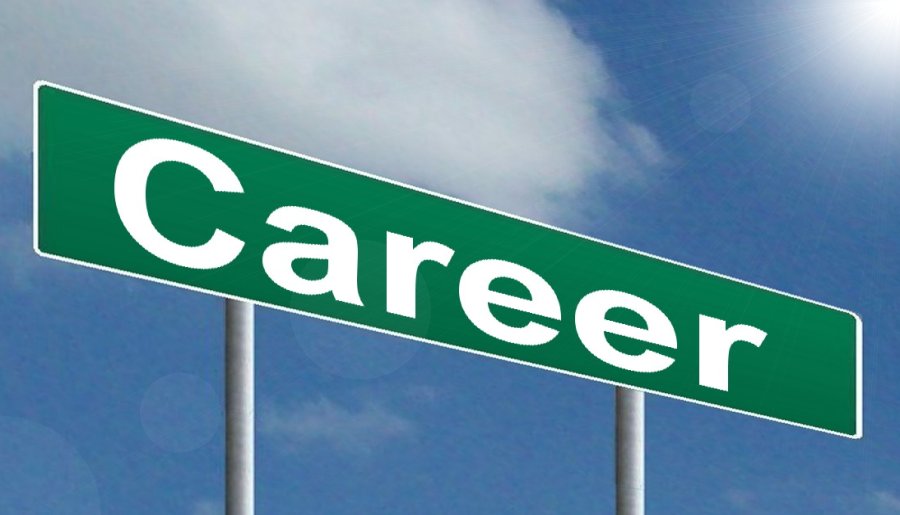 When searching for a job online, you have to make sure that you have digital formats of all your documents. Your curriculum vitae and all certificates must be in soft copy. You can scan all your certificates. Always send all of them to the job opening. It is also okay to send a direct mail to a company you feel might be interested in DBA services. You should also send applications to remote DBA companies; they might be in need of junior DBAs.
Promote internally
A simple fact you need to understand about a career as a DBA expert is that it is easier to be promoted than to get hired. This means that even if you have been a junior DBA for some years, don't focus too much on finding a job elsewhere. You should focus on getting promoted. You can make yourself a natural candidate for a promotion even before the position opens. For example, you can volunteer to spend time with other DBAs, help with scheduled outages or ask to sit around and watch the senior DBAs work.
A career as a DBA is lucrative. On average, you will get an annual salary of $69,000. Some DBAs even earn upwards of $115,000. On average, the DBAs earn more than the network systems and data communication analysts or the telecommunication specialist.